Regular price
$24.95 USD
Sale price
$19.95 USD
Unit price
per
Sale
Sold out
If you've not ventured into the microgreens territory yet, you're missing out! These fast-growing, nutrient-rich greens are generally ready to harvest within 10-17 days!  This microgreens kit comes with two reusable microgreen trays, three seed refills (pre-packaged for use with the 10x10 microgreens tray), and three markers (note: soil not included). It will also include detailed instructions on prep, seeding, watering, and harvesting.
We've done all the hard work to ensure a great harvest! Harvest and use on sandwiches, in smoothies, as a garnish on a meal, on a soup, or just eat as a salad!
What are Microgreens?
Microgreens are vegetables that are harvested just after their first (or cotyledon) leaves emerge. Sometimes accompanied with the first set of "true leaves," microgreens are generally harvested within 10-20 days, depending on the variety. These greens are harvested when ranging in size from 1-3" and are sourced from beets, peas, herbs, radishes, kale, and other plants. Not to be confused with sprouts or shoots, microgreens are often used as a nutrition supplement, as they contain on average five times greater levels of carotenoids, and vitamins C, K, & E than their mature plant counterparts.
Seed Type: Heirloom

Heirloom seeds are seeds that are passed down from generation to generation, all the while maintaining the attributes of the parent plant.
Share
View full details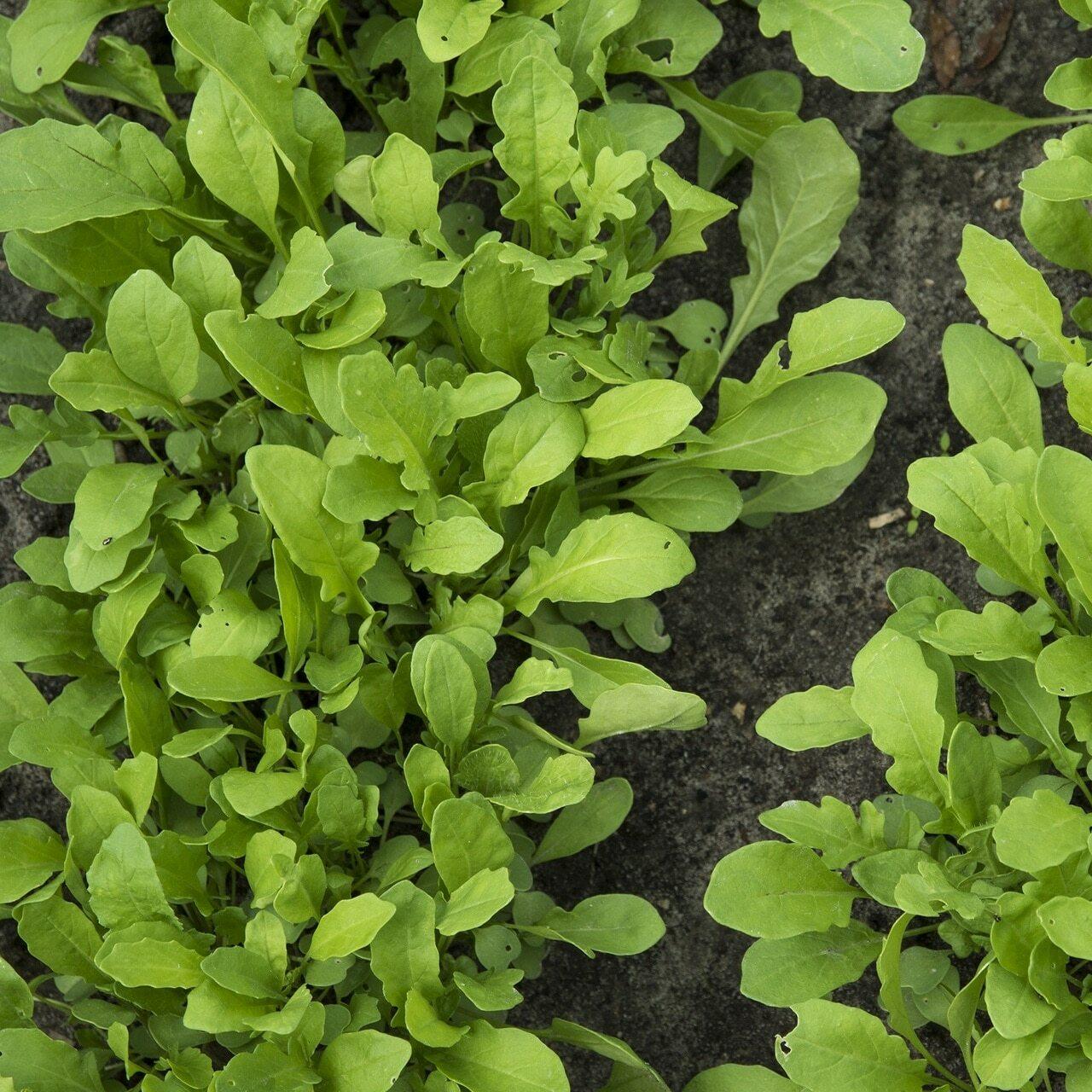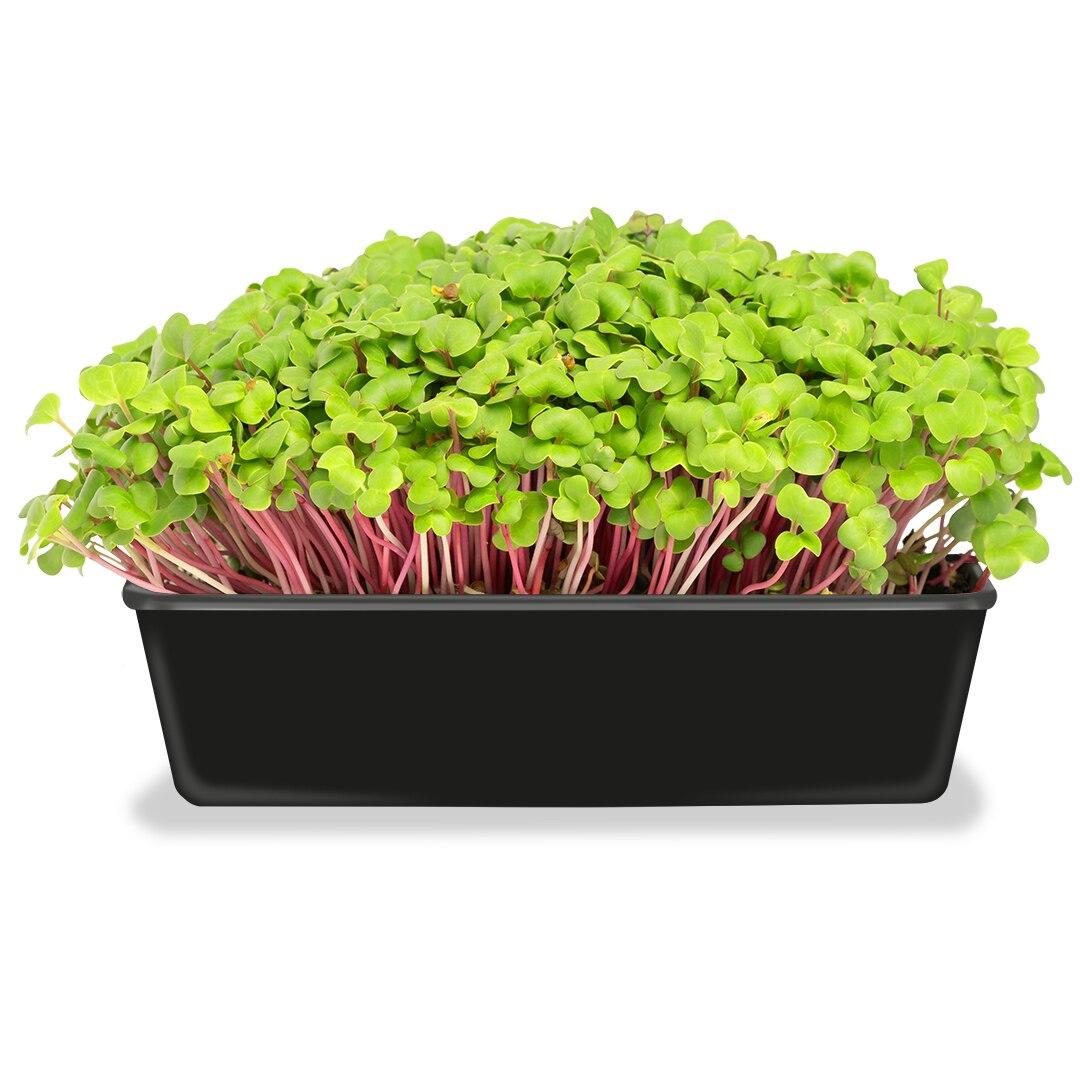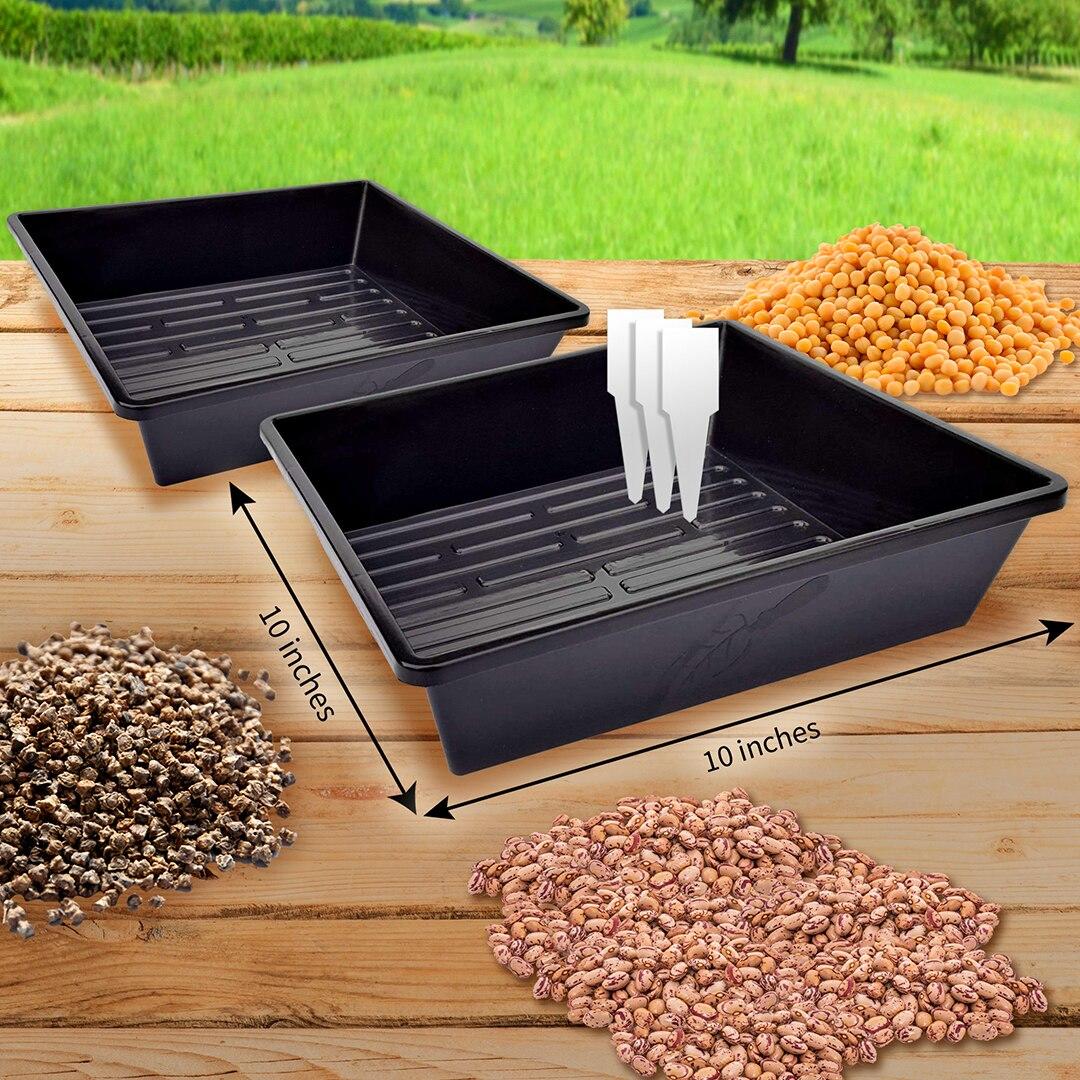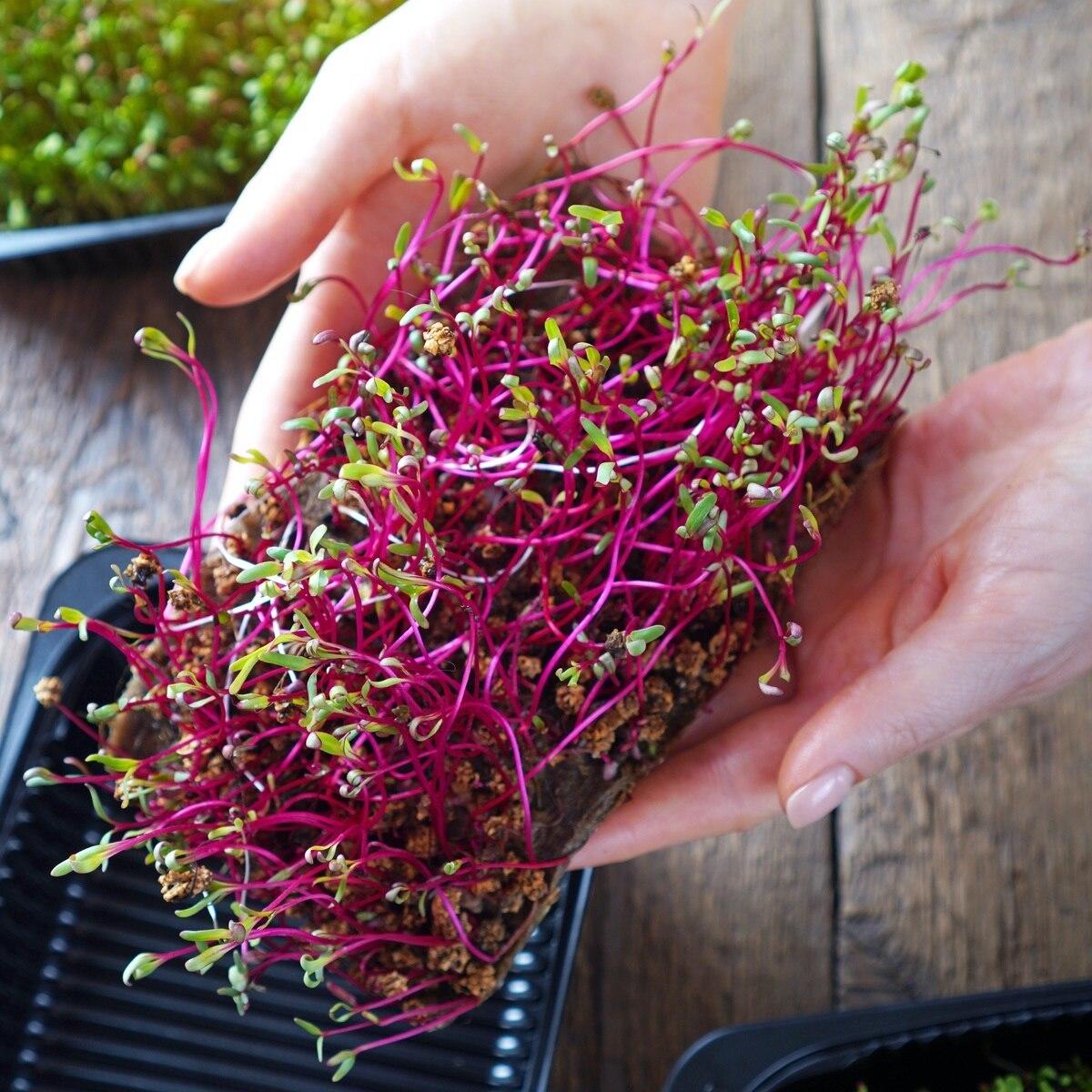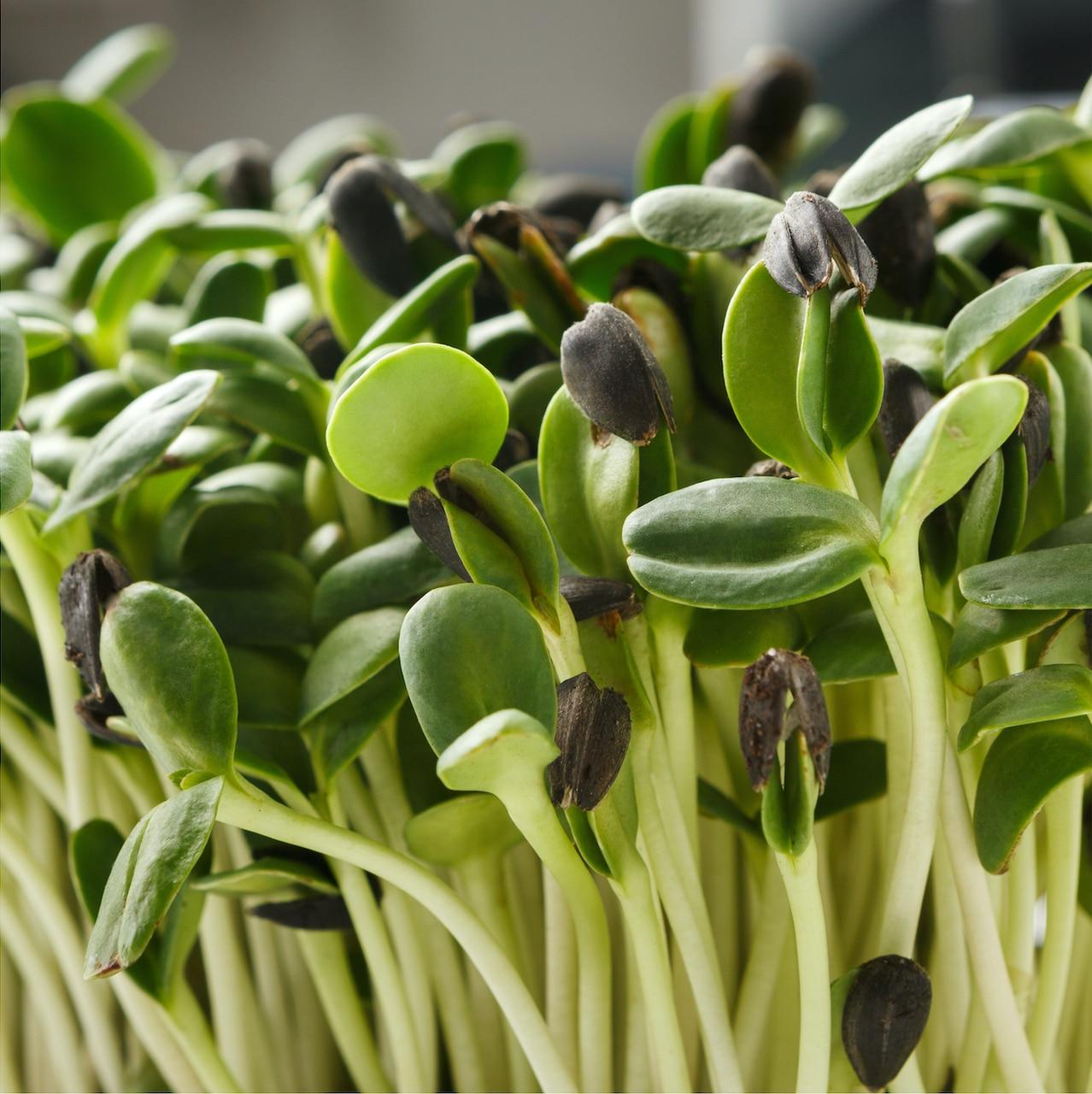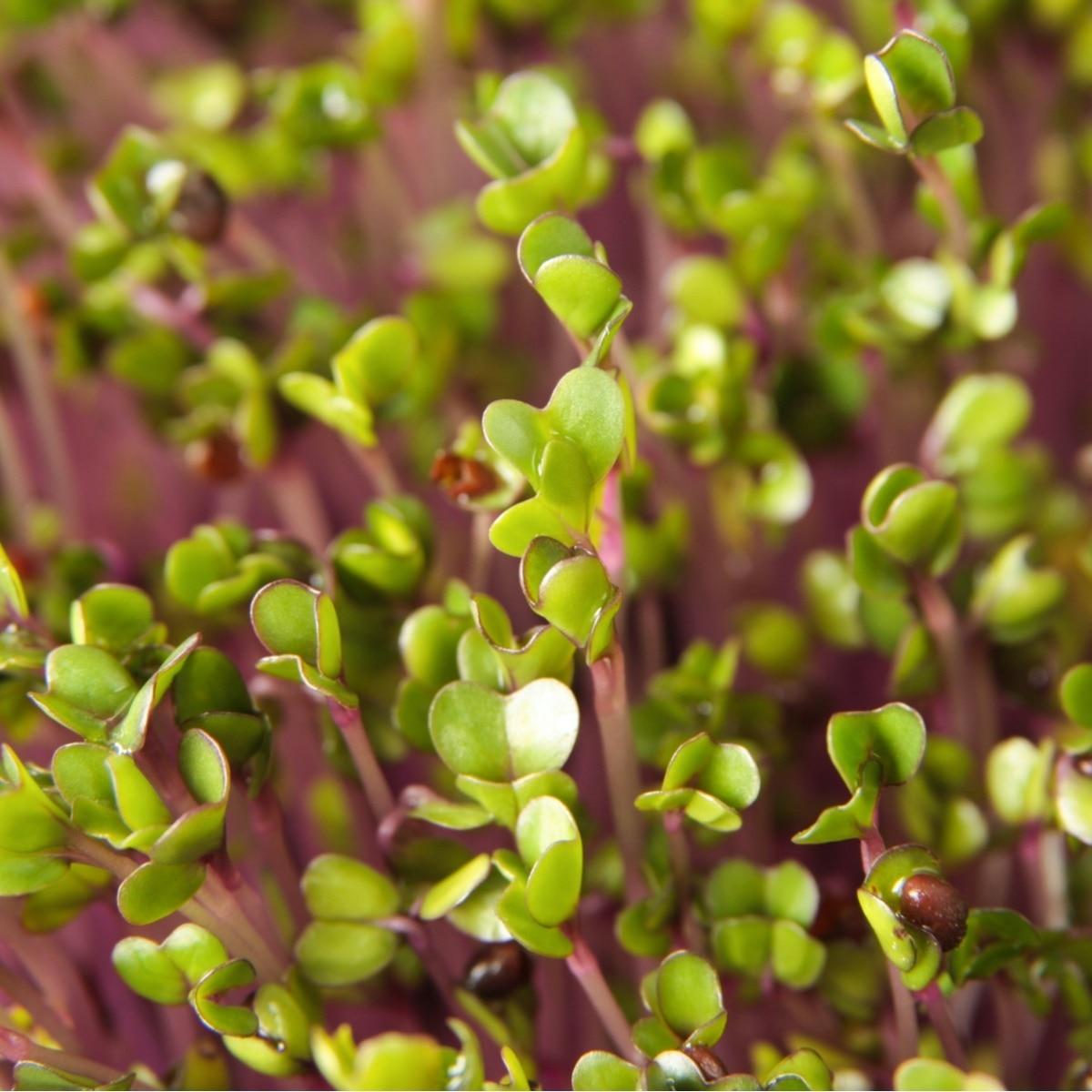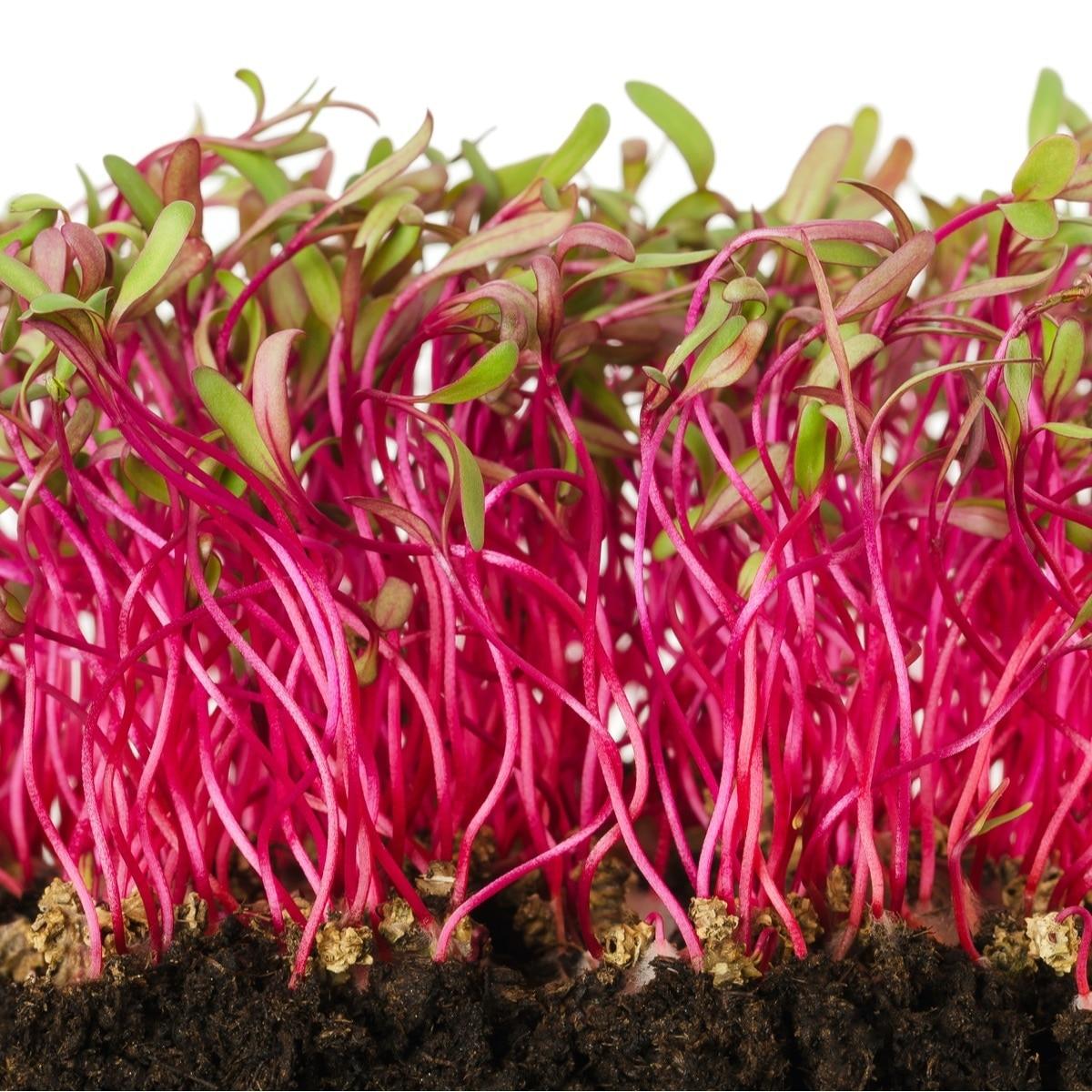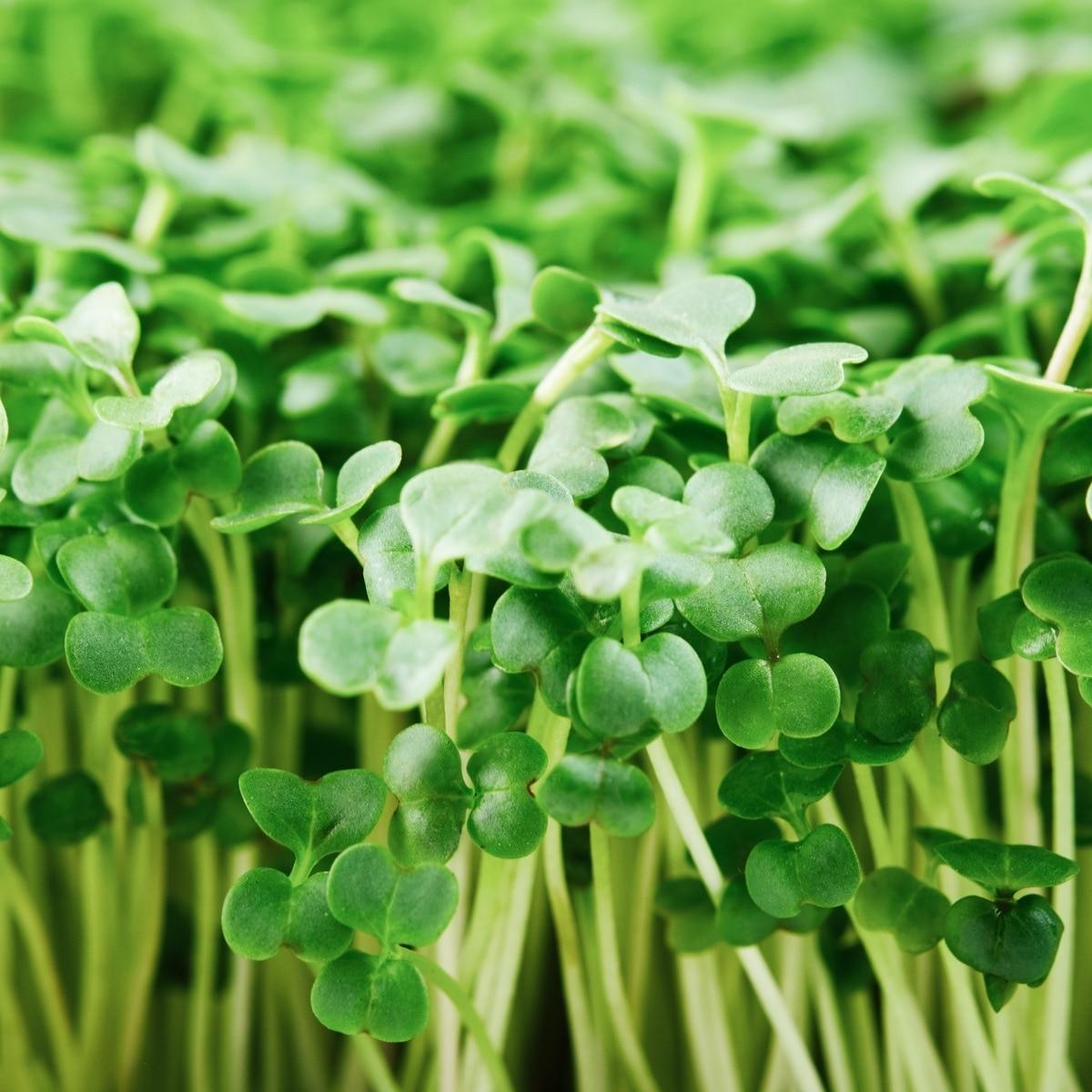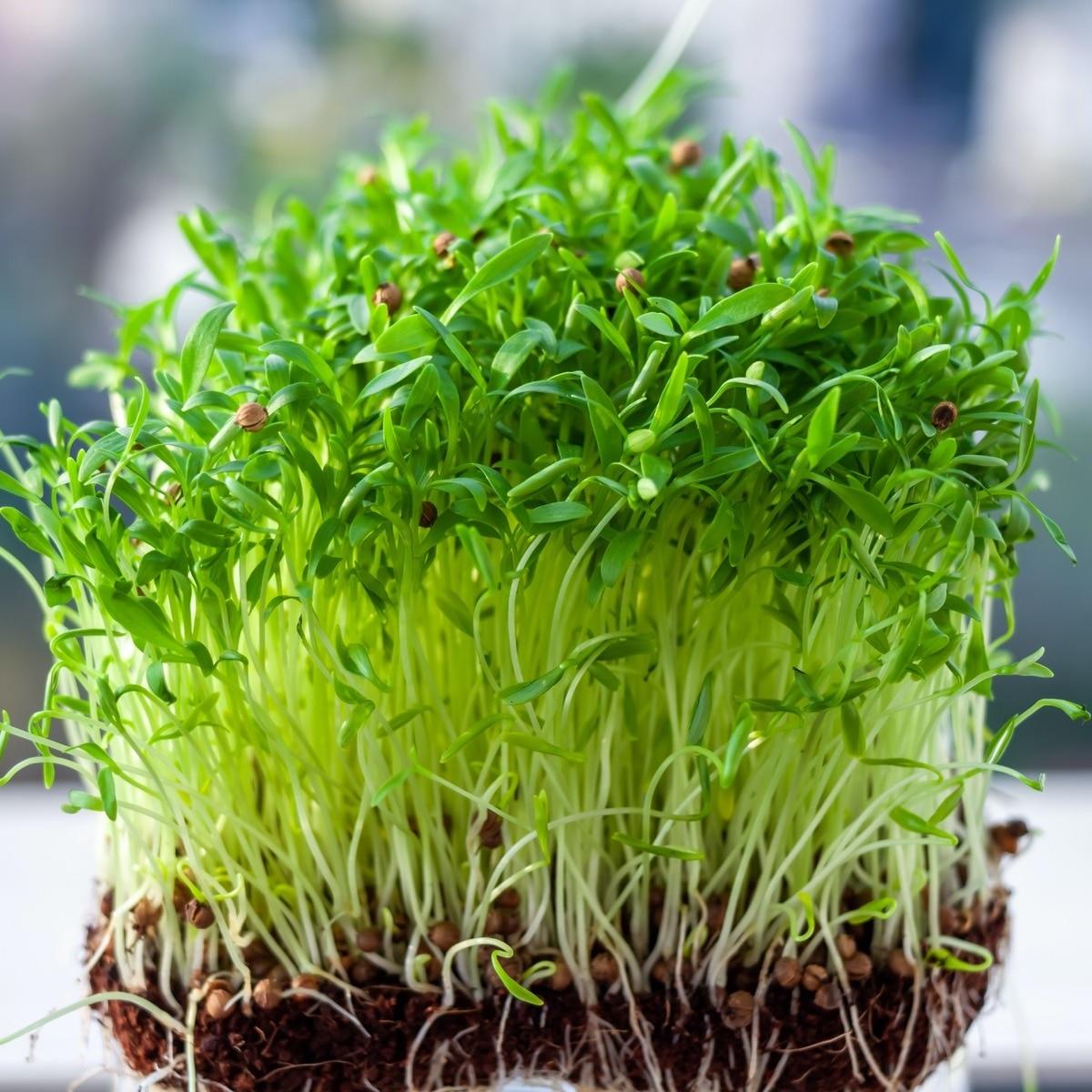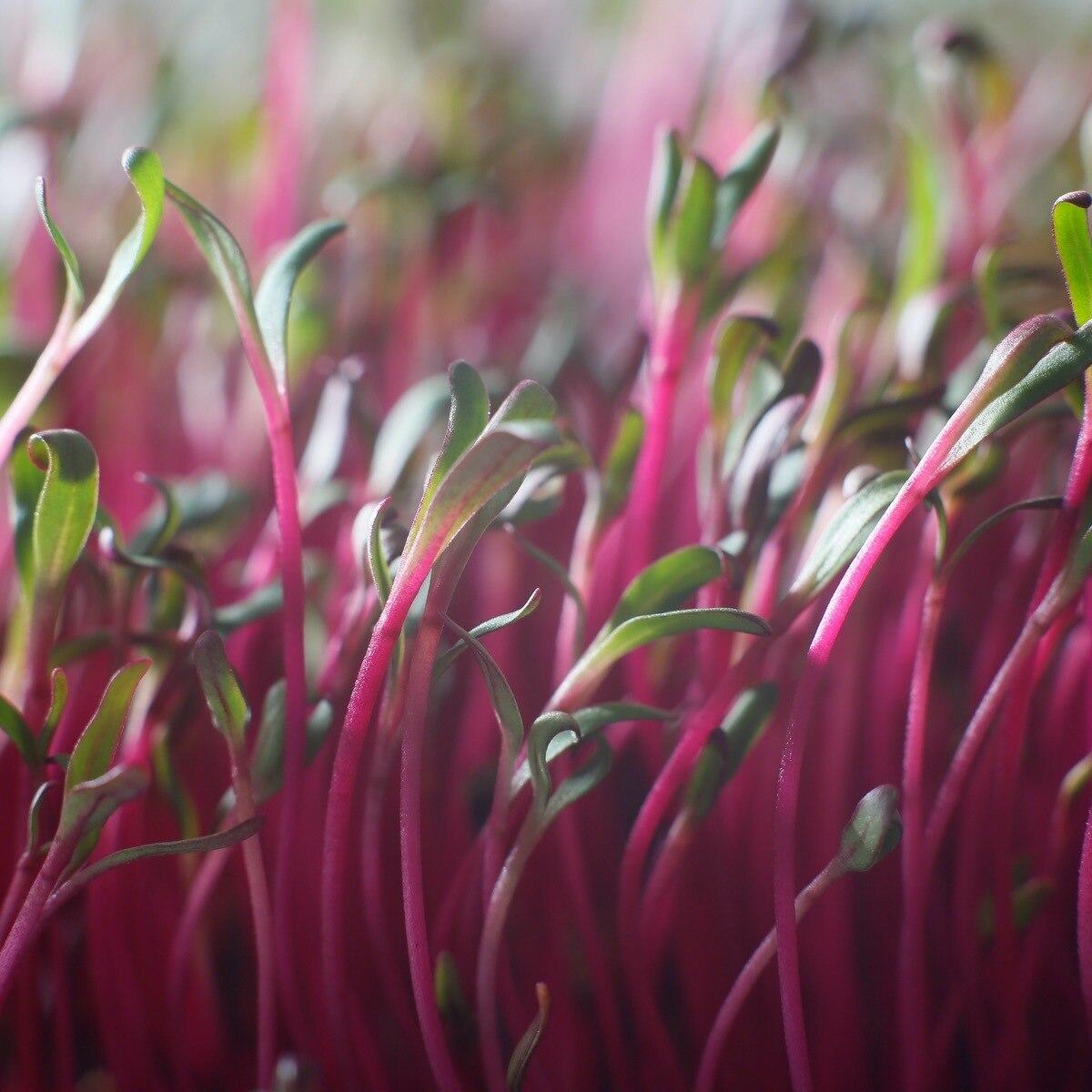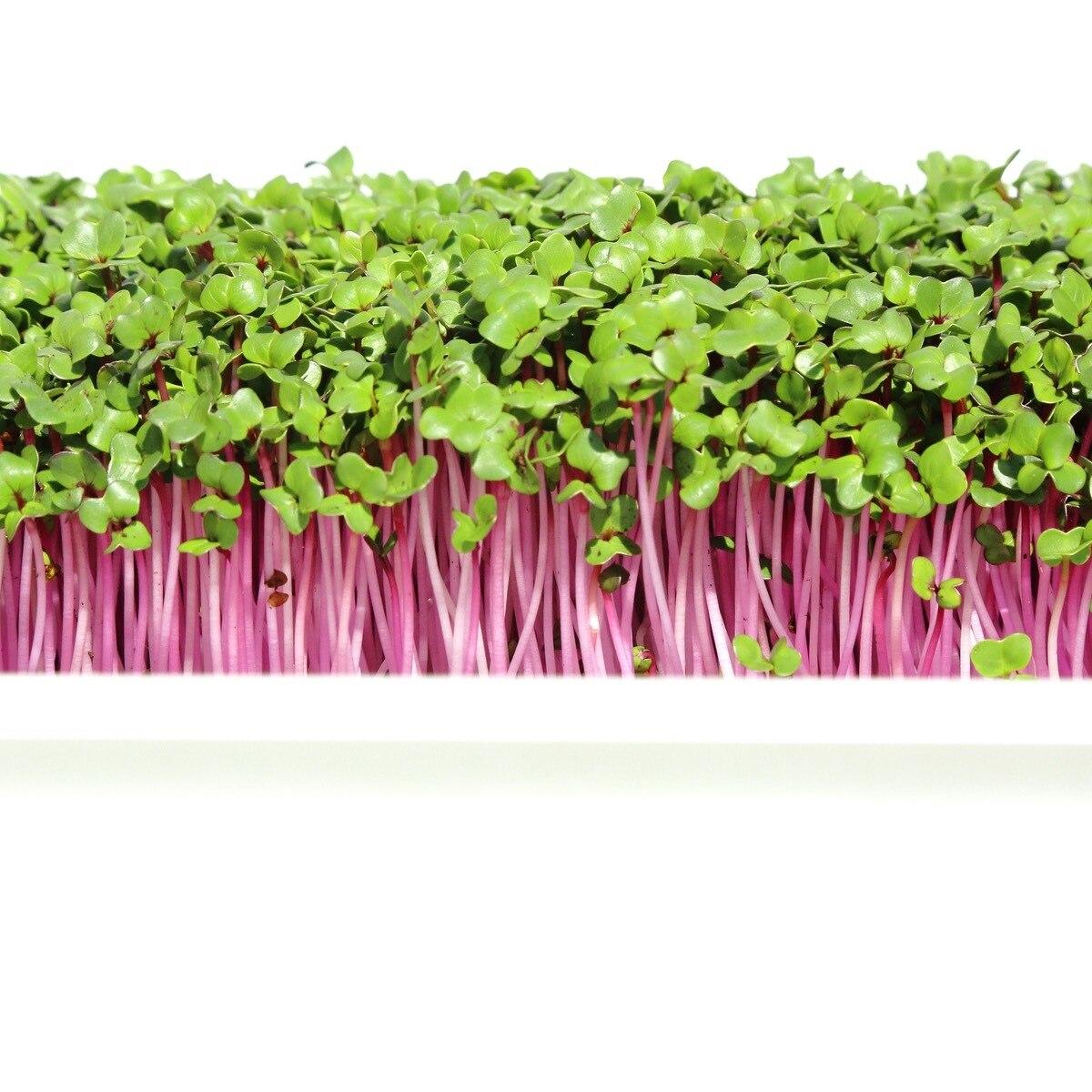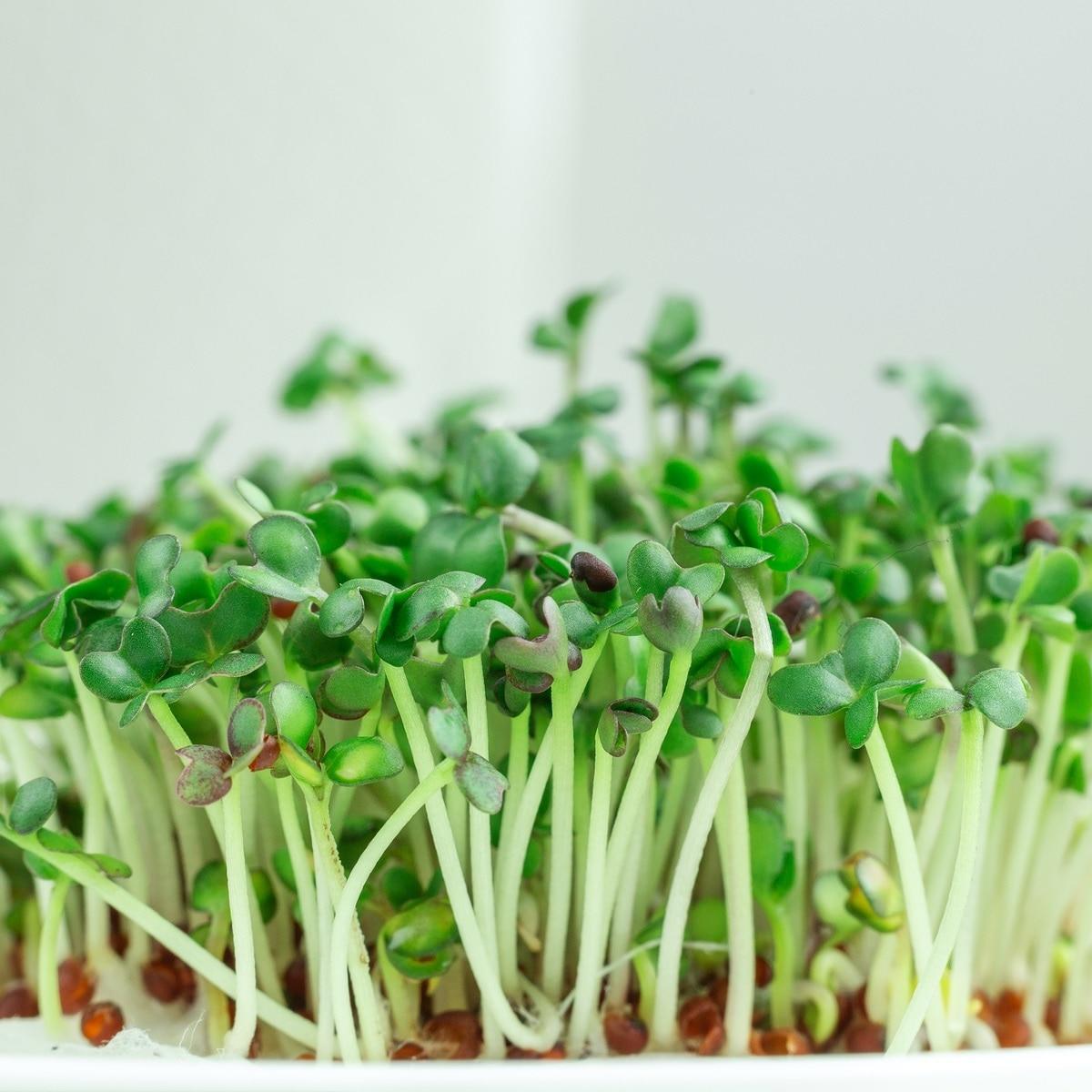 Free Shipping on Orders of $35 or More!

Spend $35 or more and get FREE shipping!

Quality Guaranteed

If you're not 100% satisfied with your purchase, contact us and we'll make it right!